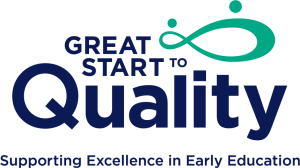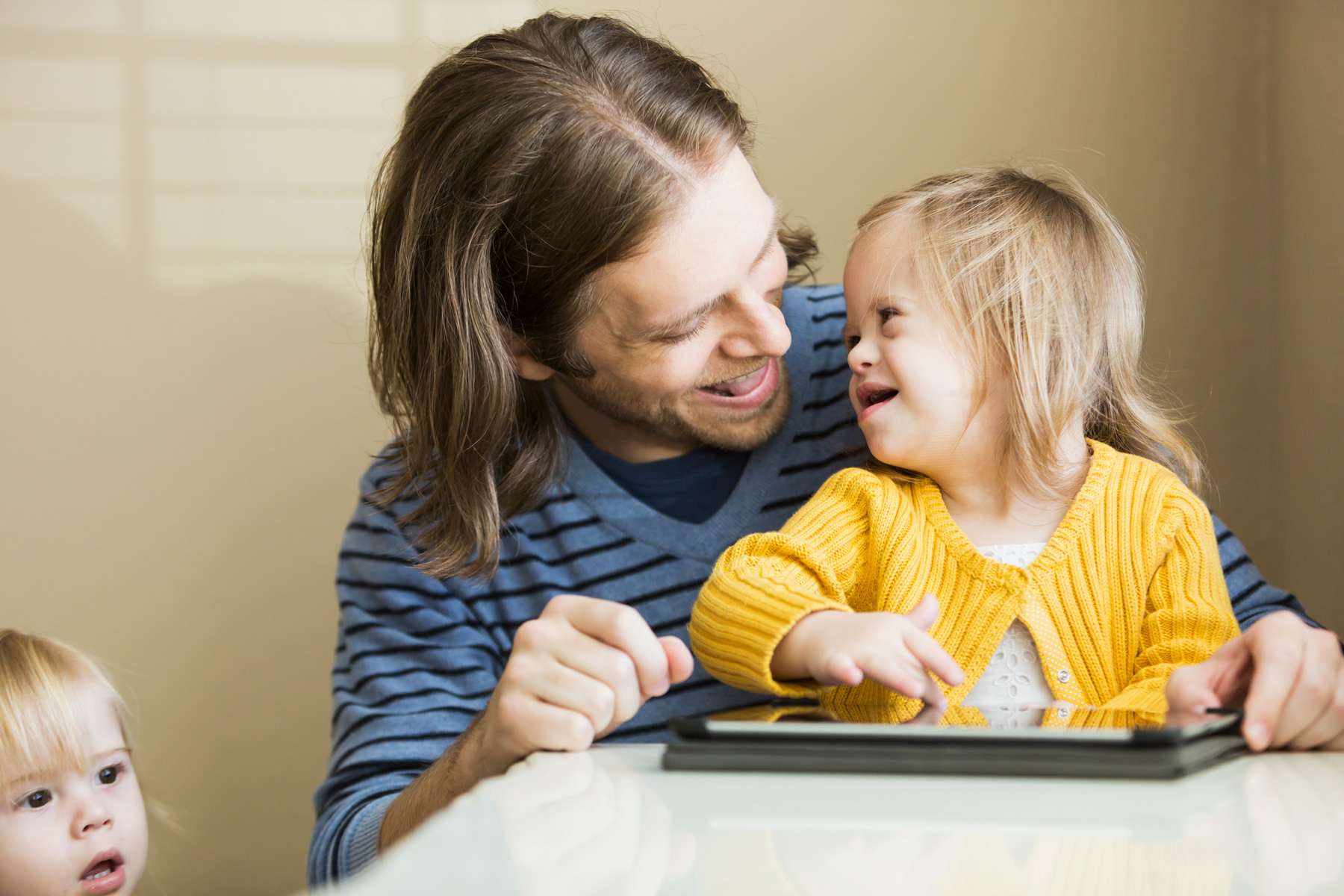 Helping families find the best early learning settings for their children.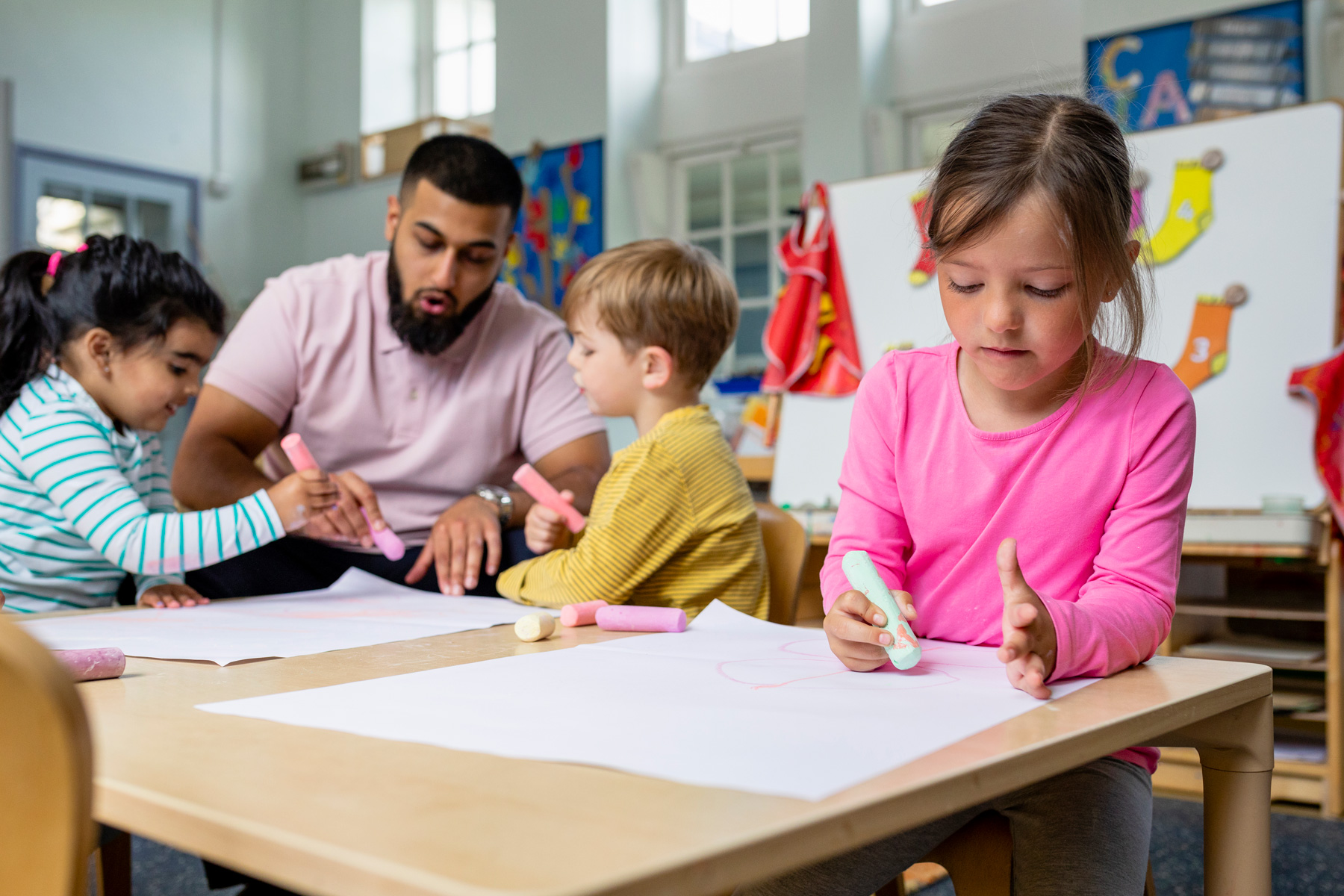 Helping educators improve the care they give to children.
It's about Michigan's children.
Michigan's Quality Recognition and Improvement System (QRIS), Great Start to Quality measures the quality of early childhood programs and providers by using more than 40 program quality indicators aligned with Michigan standards to measure quality.
More than 3,900 licensed child care centers, homes, preschool, and out-of-school time programs are voluntarily participating in Michigan. These facilities are committed to quality improvement requirements to help infants, toddlers, preschoolers and schoolagers in their care to be ready for success in school, work and life.
Funding from the Office of Great Start within the Michigan Department of Education supports the implementation of Great Start to Quality.