For thirteen years, the Early Childhood Investment Corporation has worked collaboratively with partners across Michigan. As a public organization, funded by federal, state and private supporters, we have invested more than $225 million to improve the social emotional health, economic stability, safety, physical health and school readiness of all children – focusing especially on prenatal to age 5.
Giving to the Early Childhood Investment Corporation is
an investment in Michigan's future.
We thank you for your commitment to making a difference for children in the earliest years.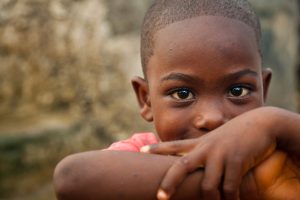 Support our mission by making a secure contribution online or, if you prefer, send your contribution by mail to the Early Childhood Investment Corporation, 8164 Executive Court, Suite A, Lansing, MI 48917. Please contact our CEO Dawne Bell to learn more about how your gift will generate a 13% return on investment for hundreds of thousands of children and their families.
Thank you for investing in children!