ECIC is governed by the Corporation Board, including the Executive Committee. We are incredibly thankful to this exceptional group of individuals who bring a wide array of expertise and experience and a passion for making a difference for children and families.
Executive Committee
Members of the Executive Committee are appointed by the Governor of Michigan and serve three-year terms. Public meeting notices are posted on our home page. Meeting minutes are available upon request by contacting info@ecic4kids.org or calling (517) 371-9000.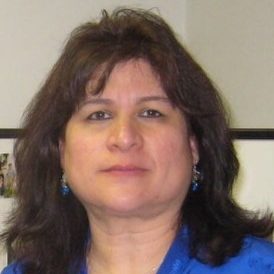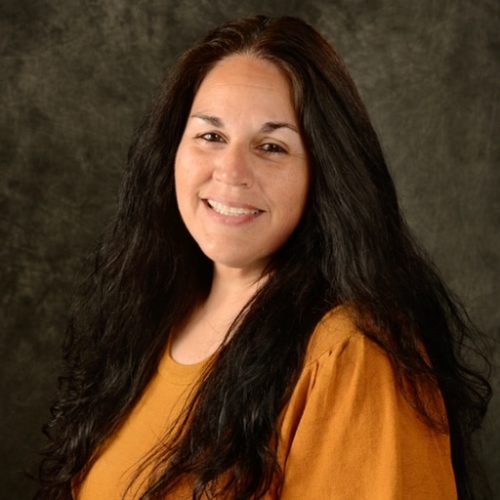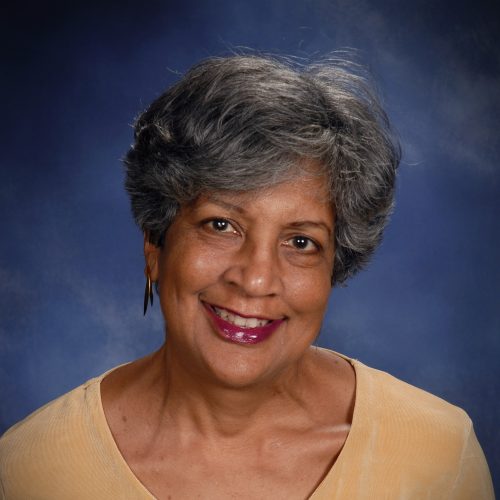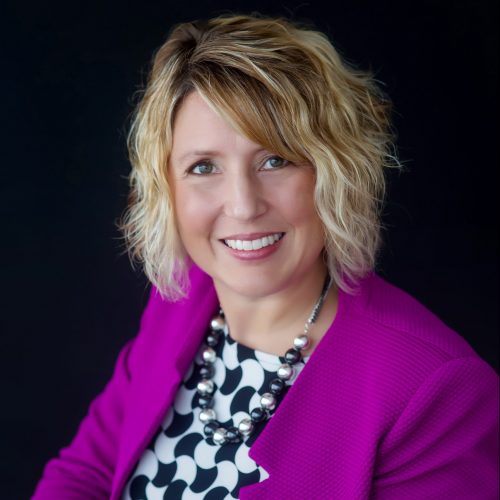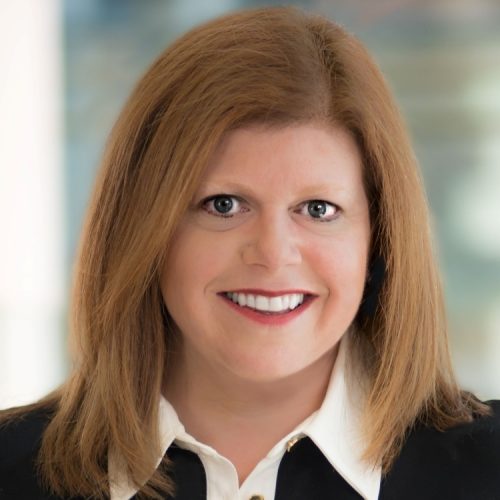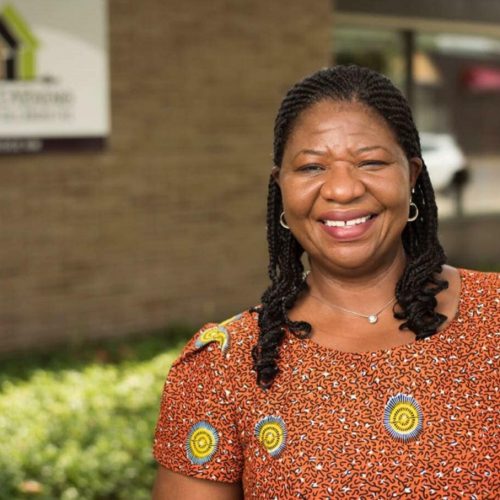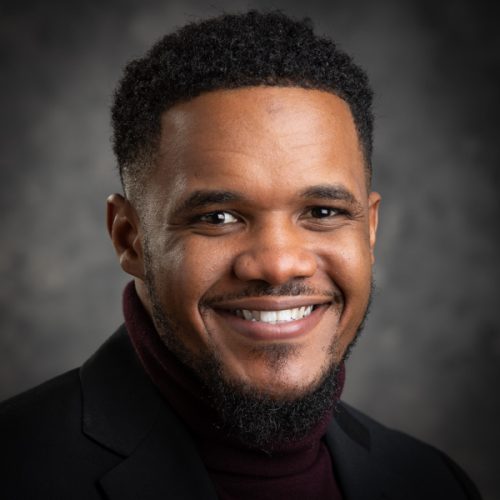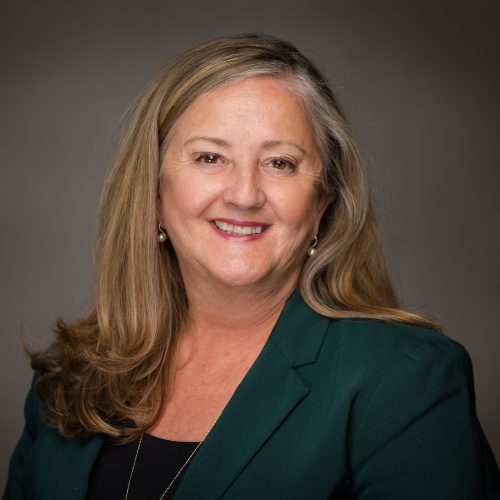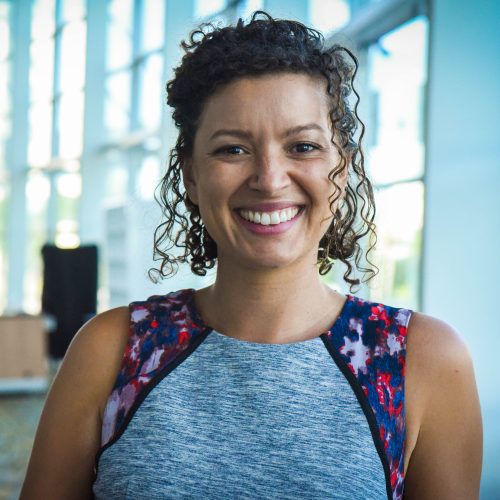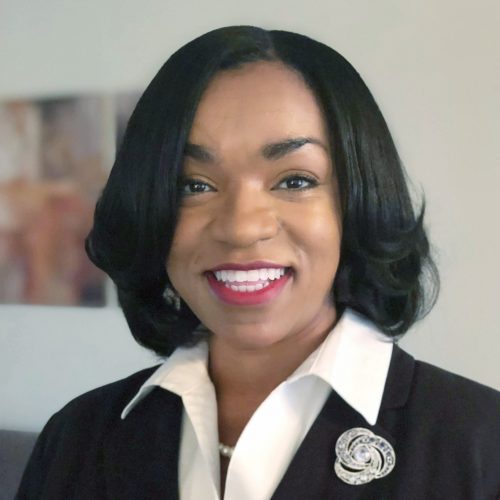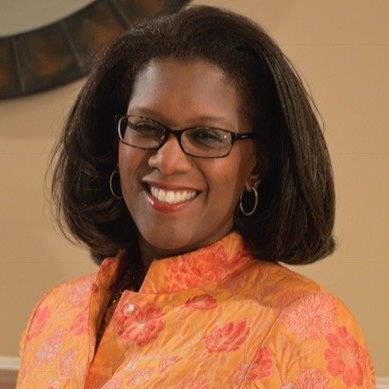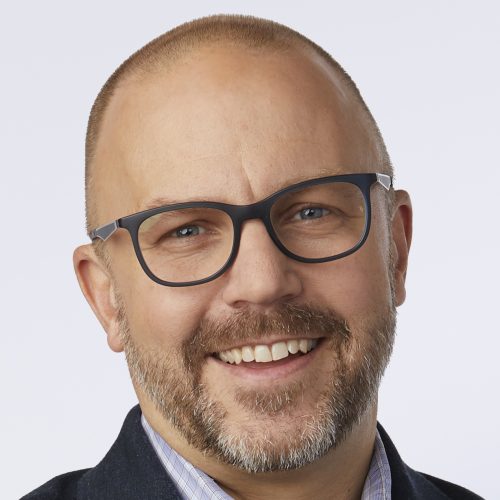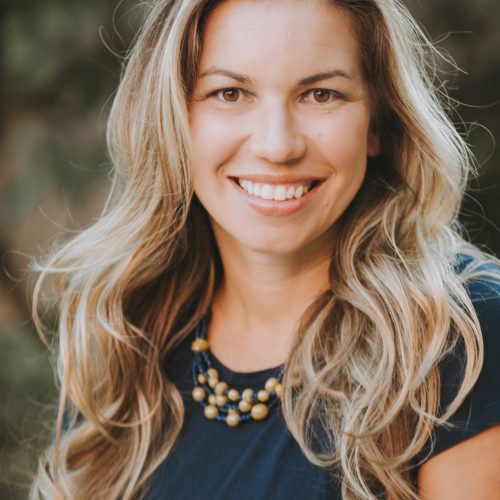 Corporate Board
Member are elected by the Intermediate School Districts.
Kerenda Applebey
Berrien RESA
Maureen Hale
Kent ISD
Bruce Mayle
Gogebic-Ontonagon ISD
Teresa Belote
St. Joseph County ISD
Courtney Herrick
Shiawassee RESD
Lucy McClintic
Ingham ISD
Lise Black
Van Buren ISD
Kevin Heye
Midland County ESA
Andy Meisner
Oakland Schools
Karen Black
Clinton County RESA
Lyn Hopper
Genesee ISD
Scott Menzel
Washtenaw ISD
Katie Bourbina
Monroe County ISD
R. Michael Hubert, Ed.D
Livingston ESA
Dr. Mary Moore
Saginaw ISD
William Brown
Allegan Area ESA
Jill Iskow
Huron ISD
Cari O'Connor
Montcalm Area ISD
Iola Brubaker
Copper County ISD
Deborah Kadish
Bay-Arenac ISD
Sheryl Presler
Clare-Gladwin RESD
David Cox
Wexford-Missaukee ISD
Katie Keith
C.O.O.R ISD
Bill Rayl
Jackson County ISD
Jane Dezinski
Newaygo County ISD
Rachel Koepf
Tuscola ISD
Mark Savoie
Eastern Upper Peninsula ISD
Monica Duncan
Wayne County RESA
Lacy Lauzon
Delta-Schoolcraft ISD
John Severson
Muskegon ISD
Hillary Eley
Branch ISD
Douglas Luciani
Traverse City Area ISD
Jennifer Sova
Kalamazoo RESA
Becky Gorinac
St. Clair County RESA
Terance Lunger
Calhoun ISD
Deb Veiht
Marquette-Alger ISD
Mark Haag
Lenawee ISD
Tami Mannes, Ph.D
Ottawa Area ISD
Wendy Warmuth
Dickinson-Iron ISD
Jill Haan
Charlevoix-Emmet ISD
Steve Martin
Menominee County ISD
Marie Wilkerson
Mecosta-Osecola ISD
ISD = Intermediate School District
ESA = Educational Service Agency
RESA = Regional Educational Service Agency
RESD = Regional Educational School District
---