Of the 42 states that applied for a highly competitive grant focused on prenatal-to-three from the Pritzker Children's Initiative, Michigan was selected for funding.
The Pritzker Children's Initiative is investing in and supporting solutions in early childhood development from birth to age three, with a goal of every child reaching kindergarten ready to learn. This year, they are partnering with a select group of states around the U.S. to reach their goal of expanding high-quality services nationally, to at least one million low-income families with children prenatal to age three by 2023.
Every year in Michigan, 110,000 babies are born. For the 49% (nearly 54,000 babies) who are born into low-income households, Michigan's prenatal-to-three policies, programs and services are under-funded and under-utilized.
Investing in Babies, Infants and Toddlers
Michigan has been selected to receive a 9 month planning grant of $100,000 from the Pritzker Children's Initiative, an initiative of the J.B. and M.K. Pritzker Family Foundation, for the purpose of developing:
a Prenatal to Age Three policy agenda,
a coalition to support that policy agenda, and
a plan for implementing the policy agenda.
At the end of nine months, Michigan and the other states in this cohort will compete for a three-year action grant of between $1 and $3 million to support the implementation of the state's plan.
Michigan won this collaborative grant thanks to a growing coalition of state- and community-partners both inside and outside of government. Michigan's Children will serve as the lead on this collaborative initiative, with numerous partners (join below!). ECIC is honored to serve as the Facilitation Team, leading implementation for this ambitious project focused on expanding access to high-quality infant and toddler programs.
We need your voice.
Help craft Michigan's Prenatal to Age Three policy agenda – let's make Michigan the top state to have a baby and raise a child.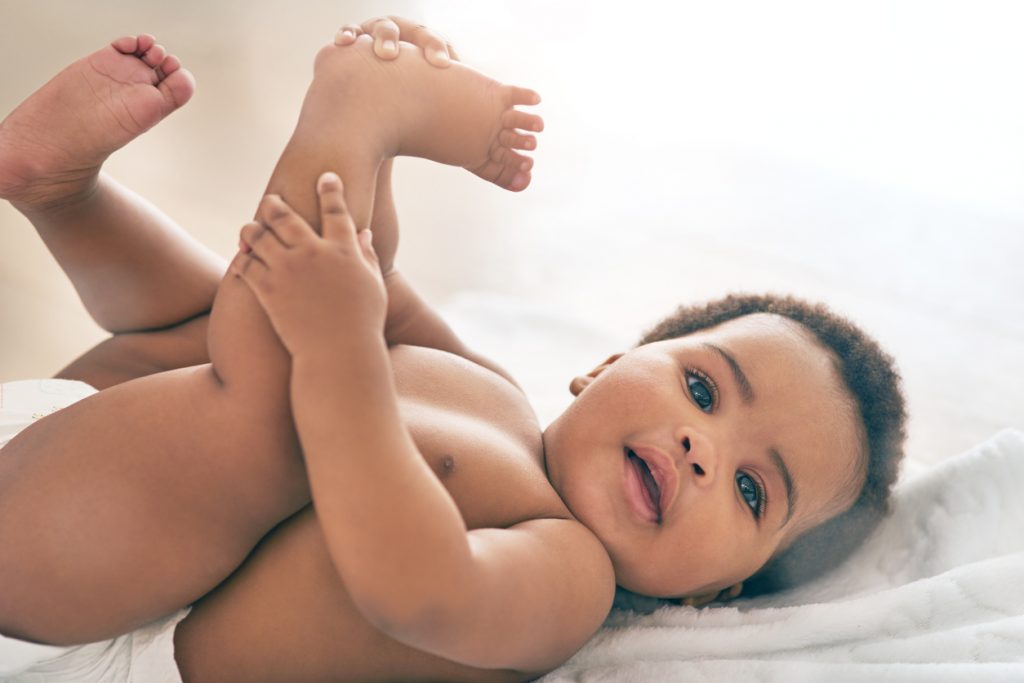 Join the Michigan Prenatal-to-Three Collaborative. it's free to join. We want to involve as many people as possible in planning Michigan's agenda for babies, infants and toddlers – do you work in early care and education or pediatric health care? Are you a parent or grandparent of an infant? Are you an advocate for children? Sign up and join today – individuals and organizations from across Michigan are welcome.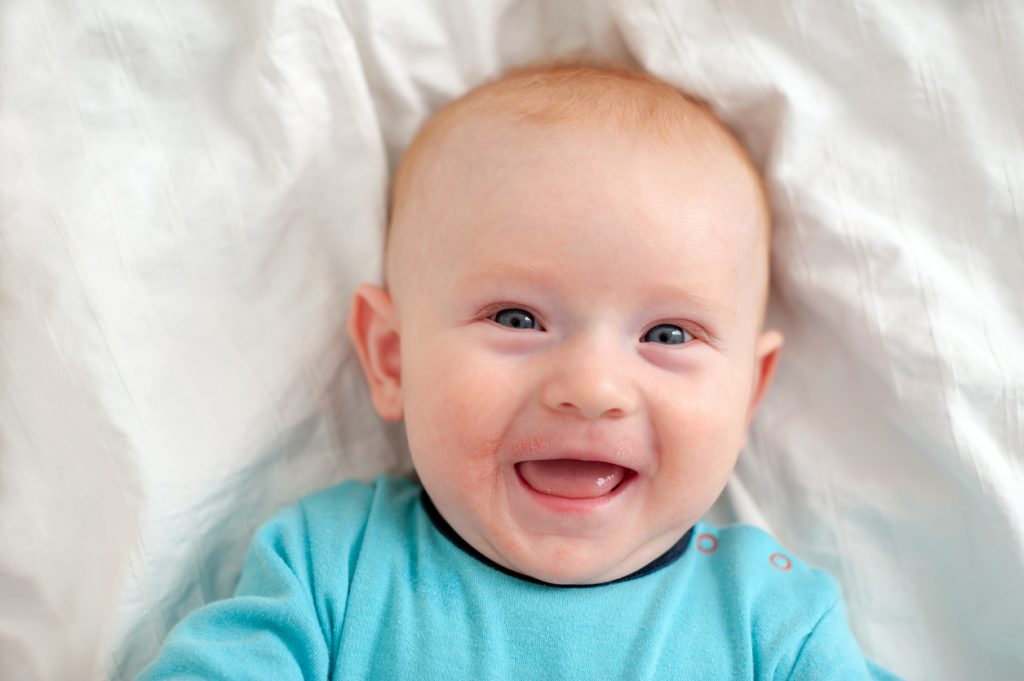 We're now accepting applications from parents from across Michigan to serve on the Prenatal-to-Three Steering Committee. Download this overview to learn more about this opportunity.
To nominate a parent leader you know, please share the application link below. For best consideration, applications are due by Fri., May 10th.
Thank you for sharing this important announcement with your networks.
Have questions? Want to get involved? Email us today!