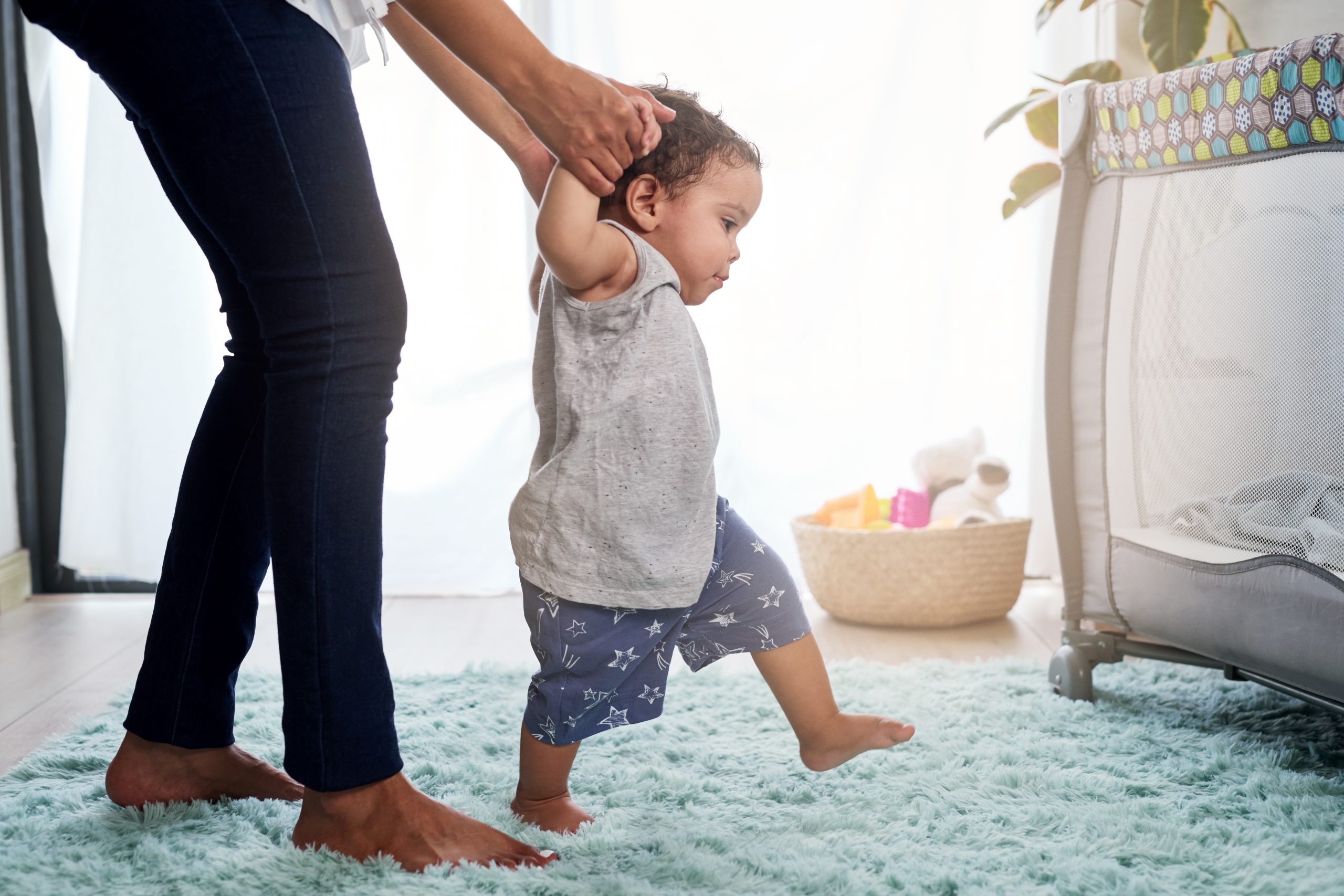 Stepping Up and Speaking Out draws on learnings from parents, providers and administrators across the state. This publication is about the unspoken ingredients needed to build a parent leadership system and provides examples and strategies that can be implemented so parents can emerge as leaders and agents of change.
When parents are supported in becoming leaders, families are stronger; children, families and programs have better outcomes; and systems are more effective because parents help shape decisions that are equitable, culturally competent and customer centric. Join us as we continue the journey to promote and build authentic parent voice and leadership in programs, policy and systems.
Thank you for being an advocate of family and parent leadership. Download the publication to learn how to build family and parent voice, and please share with your powerful networks. Together we can make family and parent leadership a priority in the early childhood field. This publication is available in English, Spanish and Arabic.